Macro- Friendly Meal Prep Healthy Thai Sesame Patties Low Carb, High Protein
PLUS an easy but high intensity full-body workout you can do at home.
Ingredients
4 spring onions
15 g fresh cilantro (coriander), plus extra to garnish
500g or 1 lb. ground chicken
3 tbsp sesame seeds, toasted
1 tbsp light soy sauce
1.5 cm piece of fresh root ginger, peeled and finely grated
1 egg white
1 tbsp sesame oil
1 tbsp sunflower oil
Thai sweet chilli dipping sauce, to serve
Spring onion curls, to garnish (optional)
To Make It:
Chop the spring onions and coriander finely in a food processor or with a knife. Put in a bowl and mix with the chicken, sesame seeds, soy sauce, ginger and egg white.
Shape into 20 slightly flattened rounds with wetted hands. Chill in the refrigerator for one hour (or longer if you have time).
Heat the sesame and sunflower oils in a large frying pan, add the patties and fry for 10 minutes, turning once or twice, until golden and cooked through to the centre.
Arrange on a serving plate with a small bowl of chilli dipping sauce in the centre. Garnish with extra cilantro/coriander leaves and spring onion curls, or wrap into lettuce cups for a protein style Thai Burger, or serve with rice for some added carbs for energy. Pre-pack into containers and store in refrigerator for up to 5 days, or add to freezer for an easy go-to meal or snack.  🙂 Enjoy! Serving Size= 2 Patties  Makes 10 Servings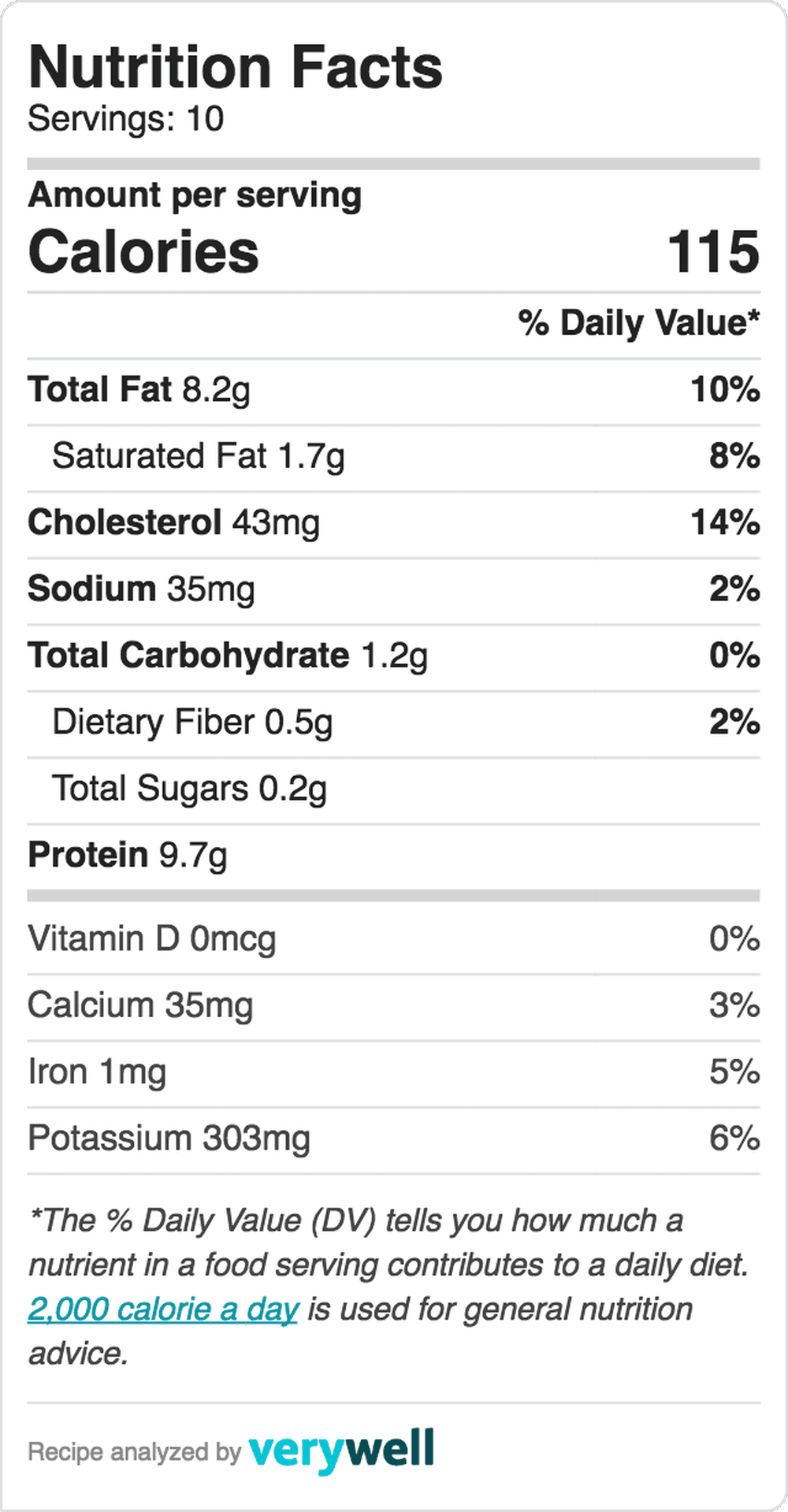 Workout of the Day:
Walking Lunges x25
Jump Squats x20
Burpees x 10
Sit Ups (Arms Crossed Over Chest) x15
Side Plank (30 Secs Each Side)
Repeat for 3-5 Sets for a full body, high intensity workout. Stretch, hydrate & refuel with this quick and easy go-to meal.